Did you ever see the movie where the successful career person decided one day to just chuck it all and go live out their dream? Walk away from the money and affluent life style it afforded in exchange for delving into the unknown and pursuing their passion? (If not, check out We Bought a Zoo starring Matt Damon as one of the latest in the genre). In real life, of course, it doesn't happen that way. Most people lack the courage to simply pick up and leave that which is secure and dive into the unknown. Most people want life to be safe, rather than unexpected. Then again, most people aren't Ann Green.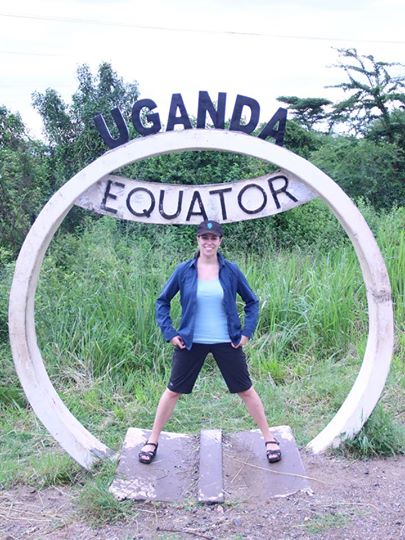 A native New Yorker whose family moved to Florida when she was 12, Ann moved to Boston for college, where she attended MIT and studied Economics before returning back to Manhattan. Ann had a highly successful career in actuarial reserving, which is basically estimating liabilities for insurance companies. Her focus was on home, car, aviation, natural disaster, and medical malpractice; almost everything which was not health or life insurance. Her prospects were strong, her future secure, the work was difficult but stimulating. Still, something was missing.
In 2009 she went on a vacation to South Africa and became enchanted by the art of wildlife photography. Ann always loved traveling, and always loved animals, so the two made a perfect fit. She made it a point to take vacations when she could, and bring her camera to places she had always heard of, but had yet to visit. Soon, what started as a hobby became something more. Much more.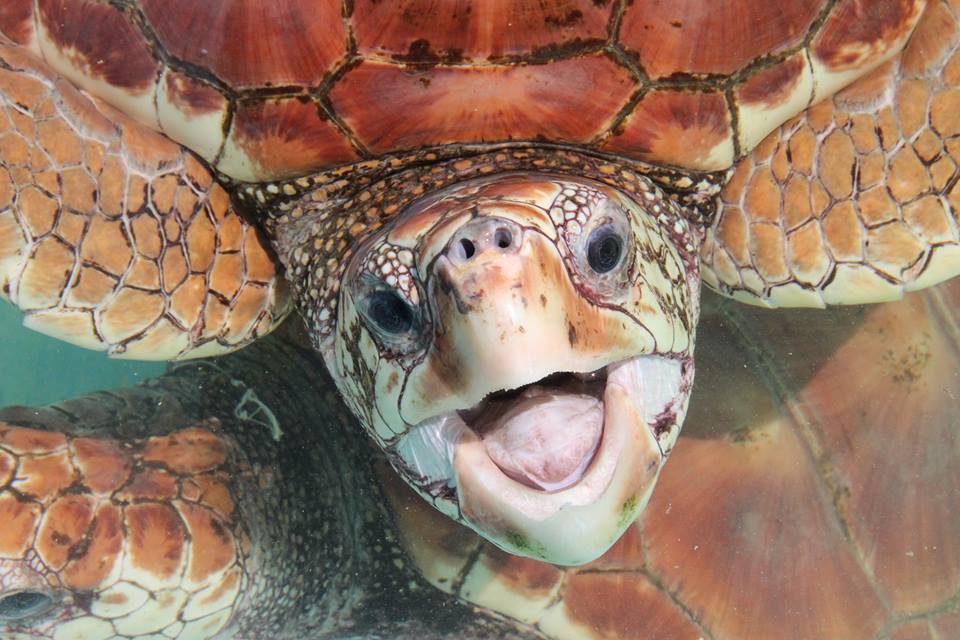 The turning point came in 2012 when Ann went traveled to Antarctica. It was there she brought her DSLR camera and seriously began shooting the majestic landscape with its fascinating mixture of whales, seals, penguins, seabirds and more. At the time the pictures were mainly for her own enjoyment but in the age of social media the stunning photos were shared far and wide.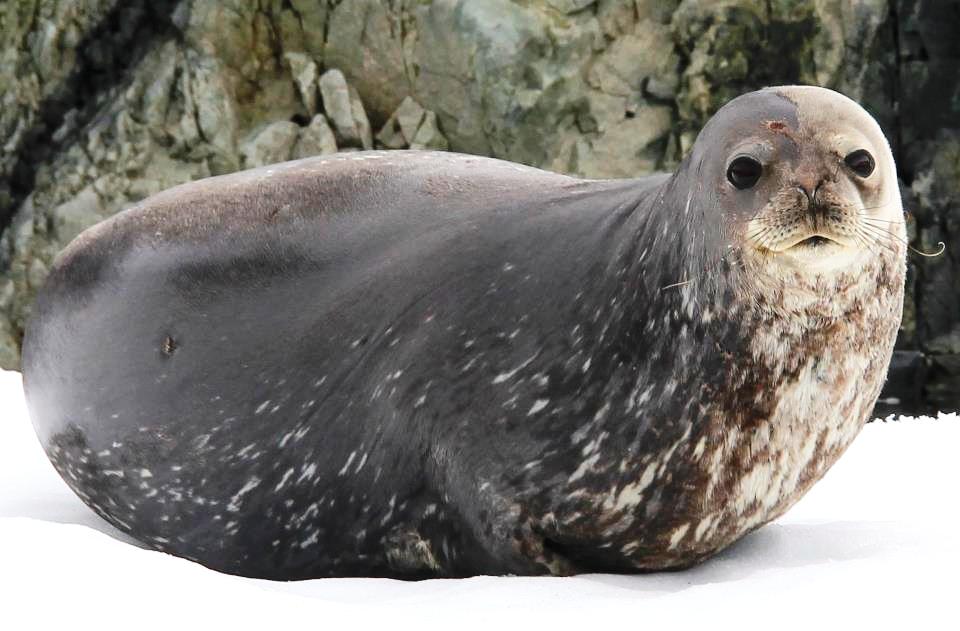 The actual idea of leaving your very lucrative job to go off and pursue that which may feed your soul yet provides little or no income has to be terrifying. But in 2017 that's exactly what Ann did. She said good-bye to the corporate world….provisionally….and made it her full time job to go around the world and photograph nature. I say provisionally because doing some occasional consulting work has helped finance the expeditions without too many restrictions on her time or location.
For Ann the story of the animals is the story of the land. The story of history. She pointed out that New Zealand has almost no indigenous mammals to it because it broke away from the mainland while submerged underwater. Only fish, birds and bats could populate it once it emerged from the water.
Ann is a vivacious, outgoing person with a warm smile and sharp sense of humor and that helps when recruiting friends and family to share her excursions. While she will occasionally travel on her own, it is more often the case that someone in her circle suggests a trip somewhere and Ann coordinates her schedule. When you work almost twenty years at a high paying job, you develop contacts on a similar financial level and most of them love to travel. To date she's been to all seven continents.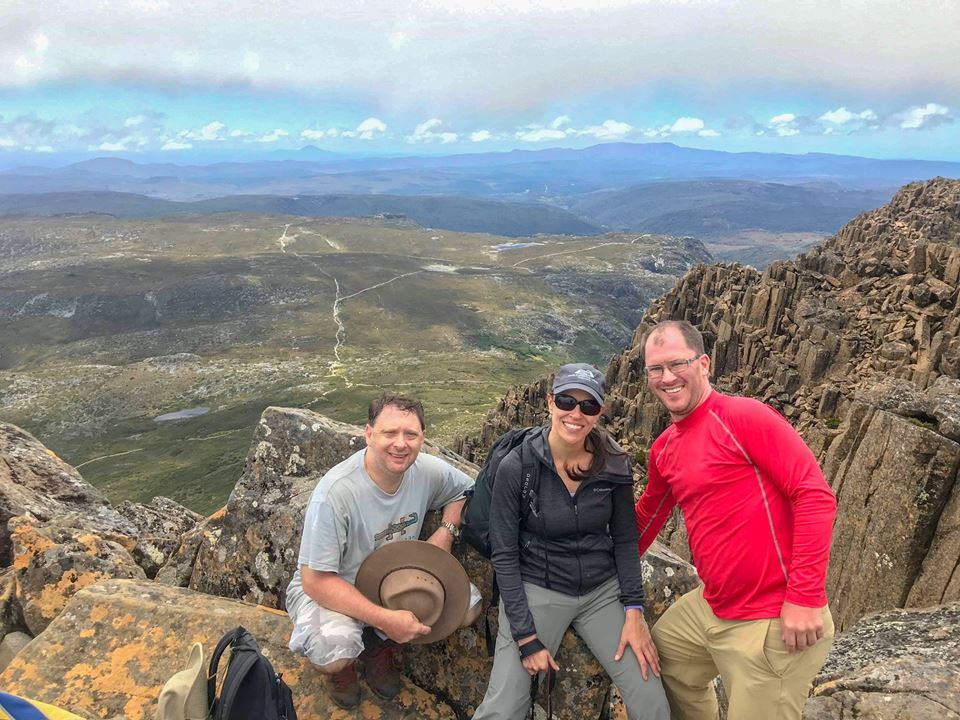 While she's traveled all over the world, Ann's bucket list for future explorations include Madagascar, for it's unique eco system; Borneo, (an island shared by Malaysia, Indonesia and Brunei) which has wildlife unique only to Borneo and Svalbard, part of Norway, for the magnificent walruses. When asked if she has a particular favorite moment in all her travels, she replied that getting a rare shot of the elusive Tasmanian echidna, one of the few mammals which laid eggs, ranked near the top of the list.
Ann has no intention of returning to the grueling existence of corporate life any time soon. The world is too big and there is still too much nature yet to be photographed. She has trips already planned to Botswana and Zimbabwe. Quitting your job to pursue your dream may not be something we all can afford to do. Luckily, we can live vicariously through the camera lens of Ann Green.
All photos property of Ann Green