Look at what The Pear Theatre is doing now. The next Pear Pairing: Dontrell, Who Kissed the Sea by Nathan Alan Davis are performing in repertory with Frankenstein: Unbound, a new physical adaptation by The Pear Playwrights' Guild, based on the classic tale by Mary Shelley. The shows run February 3 – 26 at The Pear Theatre in Mountain View.
"In choosing this season, the strong emphasis was on community and all the different ways we define it," shares Pear Artistic Director Sinjin Jones who also directs both plays. "My secret mission was to find stories about marginalized communities that don't emphasize the negative parts of their stories."
Lauded as "…weaving storytelling, music, dance, and ritual into a fantastical tapestry; the result is thrilling," by The Los Angeles Post, and "a mesmerizing blend of magical realism and poetic social comment" by The Los Angeles Times, Dontrell, Who Kissed the Sea follows 18 year-old Dontrell Jones the Third, who decides that it is his duty and destiny to venture into the Atlantic Ocean in search of an ancestor lost during the Middle Passage. But his family is not at all ready to abandon its prized son to the waters of a mysterious and haunting past. Blending poetry, humor, wordplay, and ritual, Dontrell, Who Kissed the Sea by Nathan Alan Davis is a present-day hero's quest exploring the lengths and depths we must go to redeem history's wrongs.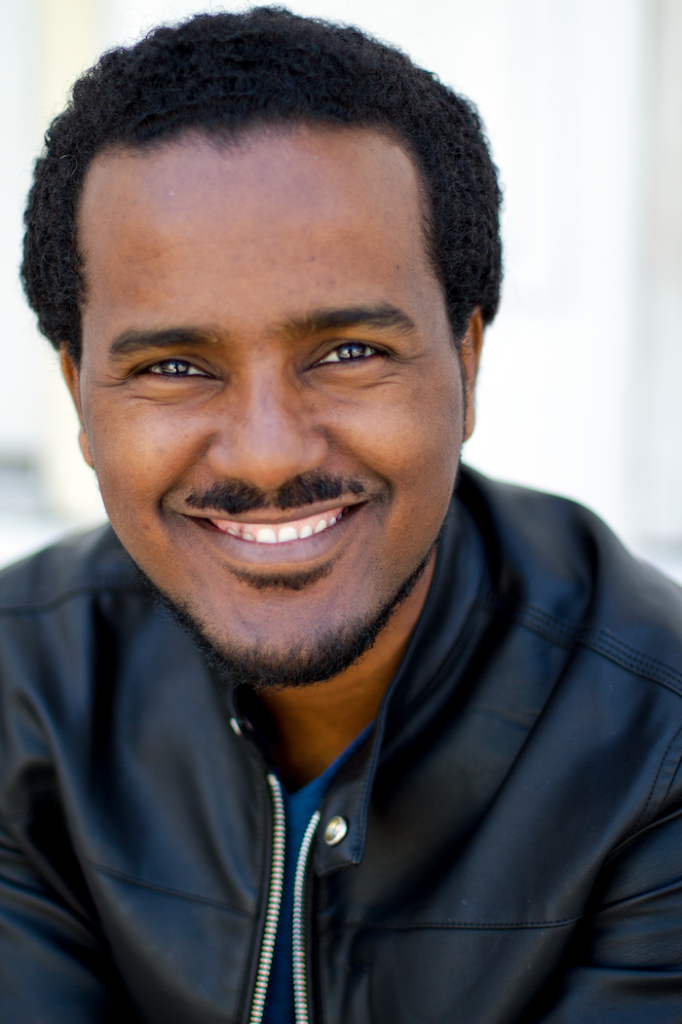 "Dontrell, Who Kissed the Sea is poetic and ritualistic and rhythmic, but more than anything, to me, the foundation of the story is a young man who has a strong community," shares director Jones. "To me, this is a story about the importance of connecting with your past as you prepare for your future."
Frankenstein: Unbound tells the story of gifted scientist Victor Frankenstein who succeeds in giving life to a being of his own creation. However, this is not the perfect specimen he imagines that it will be, but rather a hideous creature who is rejected by Victor and mankind in general. The Monster then seeks revenge through murder and terror. In this riveting new physical adaptation from The Pear Playwrights' Guild, we explore the depths of the search for community, spanning multiple eras across time. Written by Robin Booth, Leah Halper, Greg Lam, Sophia Naylor and Bridgette Dutta Portman. Edited by Sinjin Jones.
Jones explains, "for this adaptation of Frankenstein, we are exploring the repercussions of having no community. We were able to take the parts of the novel that we love and interpret them through the lens of both time and community. What we've ended up with, in my mind, is a wholly unique adaptation with wonderful nods to the source material. After all, Mary Shelley was quite a cutting edge writer for her time"
"The pieces are tonally very different," adds Jones. "Since we're producing in the round with the same casts and both with a significant movement focus, there are some incredibly cool overlaps that have already been discovered. In the journey of life, the impact of community can change everything. Not to mention the power of seeing a majority black cast taking on the story of Frankenstein: Unbound."
The cast of Dontrell, Who Kissed the Sea features: JM Appleby as Dad, Nique Eagen as Danielle, Brenda Miles as Shea, Tiffany Nwogu as Mom, Drake Pough as Dontrell, and Lauren Sweet as Erika. The cast of Frankenstein: Unbound features: JM Appleby as Vique, Nique Eagen as Justine, Safie & Ensemble, Brenda Miles as The Creature, Olga Molina as Beta, Tiffany Nwogu as The Captain, Drake Pough as Victor Frankenstein, and Lauren Sweet as Victoria / William.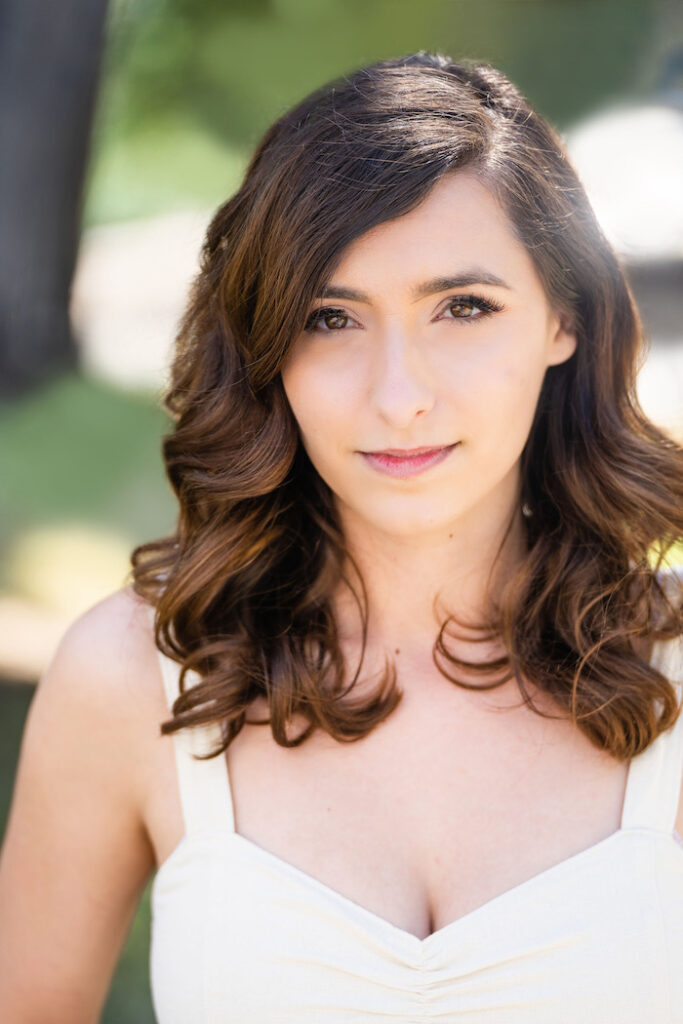 The crew and creative team includes director Sinjin Jones, stage management by Pear Production Manager Kelly Weber Barraza, costume design by Chase Kupp, sound design by Charlie Hoyt, lighting design by Ed Hunter, and set design by Pear Technical Director, Louis Stone-Collonge.



PRODUCTION FACTS
WHAT: The Pear Theatre continues its 21st Season with another pearfect pairing of shows: Dontrell, Who Kissed the Sea by Nathan Alan Davis, performing in repertory with Frankenstein: Unbound a new physical adaptation from The Pear Playwrights' Guild based on the classic tale by Mary Shelley.
WHEN: Feb. 3 – 26, 2023. Dontrell performs Fridays at 8:00 pm and Saturdays at 2:00 pm, with a special early performance on Thursday, February 16 at 7:30 pm. Frankenstein performs Saturdays at 8:00 pm and Sundays at 2:00 pm, with special early performances on Thursday, February 9 and Thursday, February 23 at 7:30 pm. Post-show talkbacks with the cast follow every matinee.
WHERE: The Pear Theatre, 1110 La Avenida St., Suite A, Mountain View, CA 94043.
TICKETS: General $38, Student/Senior $35. For more information or to purchase tickets, visit https://thepear.vbotickets.com/events, call (650) 254-1148 or email in**@th*****.org.
ABOUT THE PEAR THEATRE
The Pear Theatre was founded in 2002 by Diane Tasca and came under the leadership of its third Artistic Director, Sinjin Jones, in 2020. Its mission is to ignite the passions, awareness, actions, and lives of all who visit in transformative ways by sharing stories that represent the full spectrum of the human experience. The theatre, a state-of-the-art black box with a capacity of 75-99 seats, has been recognized by the San Francisco Bay Area Theatre Critics Circle with the Paine Knickerbocker Award. In 2022, The Pear began hosting monthly Pear Pressure Cabaret Nights presented by Harmony Werks. The Pear is also home to the Pear Playwrights' Guild which hosts a developmental reading series, an annual production of new one-acts (Pear Slices), a theatre student immersion and education program (Pear Roots), and recently launched The Pear Seeds Youth Winter Break Camp.
COVID GUIDELINES:
• Seats will no longer be socially distanced.
• All seats will be assigned at the time of ticket purchase.
• Audience members are required to wear masks at all times.
• Audience members must submit vaccination records before being seated. Those that do not submit a vaccination record will be turned away and either refunded or rescheduled.
• Concessions will be allowed in the theatre. Masks may be taken down for quick sips and bites during the show. Patrons who take masks off for long periods of time will be asked to leave. We strongly encourage food consumption outside on the Pear Patio either before the show, during intermission (when applicable), or post-show.
• The seating area will be thoroughly cleaned and sanitized before and following every show.
We thank you in advance for complying with these protocols as we strive to experience live theatre while maintaining the safety of all artists, staff, and patrons! If you are still nervous, we definitely understand. We are looking into having Social Distance Nights, evenings when we will maintain social distancing for those who would still like to maintain the utmost safety. Feel free to reach out to in**@th*****.org with any questions before purchasing your tickets.
Photos are courtesy of Pear Theatre
###